Who are you?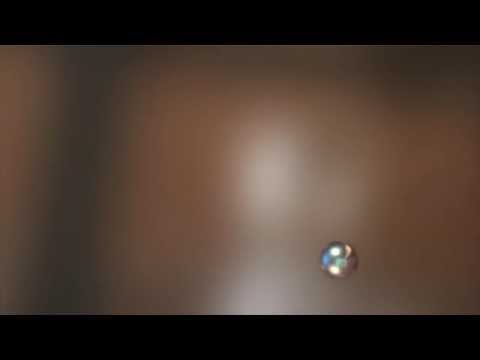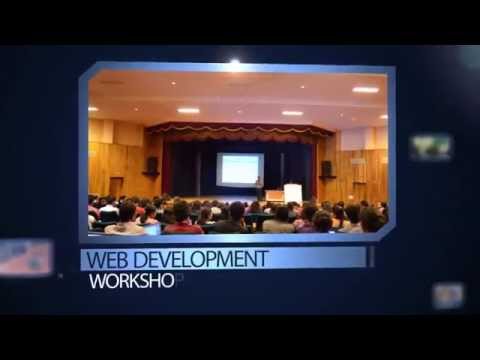 The 20th century is ruled by Electronics...but the 21st century will be ruled by photonics
In proclaiming an International Year focusing on the importance of light science and its applications, the United Nations has recognized the importance of raising global awareness about how light-based technologies promote sustainable development and provide solutions to global challenges in energy, education, agriculture and health and zero pollution.
Wissenaire is back with another brand new edition with the theme 3x108 Photonics Rises.
Celebrate the light with us!
The Annual Techno-Management Fest
WISSENAIRE
Knowledge runs free...
Coming Soon
3 x 108
Photonics Rises